To My Very Special Sister
....on her Birthday!

When I'm feeling really happy,
Cause I have good news to share,
I need a friend, a buddy...
Someone who'll really care.

So I start up my 'puter,
Logon to the internet,
And there you are, my dear sister.
How glad I am that we are Family!

You're the one whom I can count on,
When I need some company.
And if I feel really sad,
You're there with sympathy.

Sometimes it's hard to comprehend
This special bond we share.
A thousand miles between us,
Yet, somehow, you're always there.

I hope you know,
I'm here for you
Anytime you need a pal.
For every problem big or small
You may always call on me!


Perhaps we'll get together,
When life is less hectic.
Over coffee and some pie.
For now, we'll sip our Pepsi
As we type our friendly, "Hello!">


You're a special part of my life,
Even though we're far apart.
Your friendship and love is a treasure
That I cherish in my heart.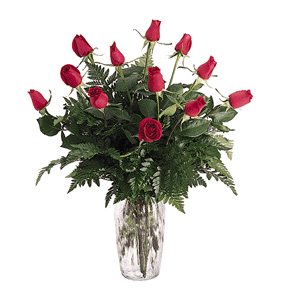 Cathy here's a basket
of beautiful Christmas flowers, just for you!
Thought you wouldn't mind since,
Your Birthday falls so close to Christmas.
Love Always, Your Brother, Mike







Your brother, Mike and I
decided to throw you a Birthday Party!
Hope you're really hungry because there
is enough cake and ice cream for everyone!
So make sure you don't leave hungry okay!
We ALL hope you have had a
TERRIFIC Birthday.
Now blow out those candles!
Cause those candles are generating
Alot of heat!!!*smiling*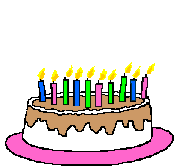 Hold Your Head High






Standing for what you believe in
regardless of the odds against you,
and the pressure that tears
at your resistance
...is Courage.

Keeping a smile on your face when
inside you feel like dying,
for the sake of supporting others
...is Strength.

Stopping at nothing and doing
what's in your heart that you
know is right
...is Determination.

Doing more than is expected, to
make another's life a little
more bearable, without uttering
a single complaint
...is Compassion.

Helping a friend in need,
no matter the time or effort,
to the best of your ability
...is Loyalty.

Holding your head high
And being the best you know
you can be when life
seems to fall apart at your feet,

Facing each difficulty with
the confidence that
time will bring you
better tomorrows,
And never giving up...
...is Confidence.

Hold your head high and keep
making your life better every day!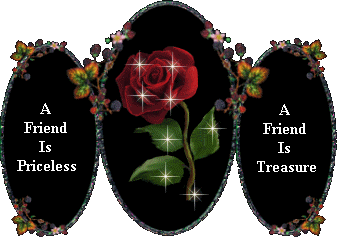 The poem above
I found just for you, everytime I read
it I think of you,
I am proud to have you
for my Sister-n-law, Cathy!
God Bless You on this day and Everyday!
Love Always, Lynn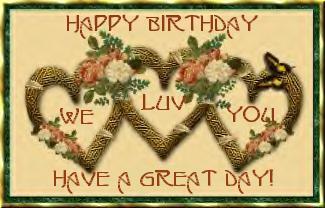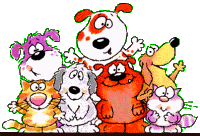 You are the # guest at
Cathy's Birthday Party!