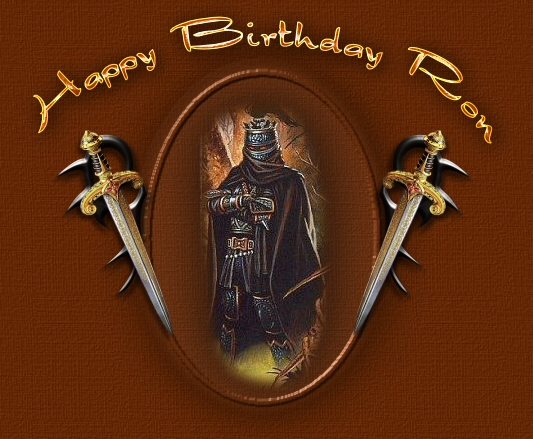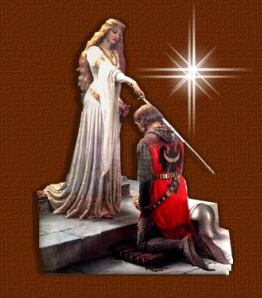 Today You are having bestowed
upon You the Honor of Knight
You have Earned this title!
You have fought your way to the top
and won many a battles.
All the while keeping
your Honor and Dignity,
That which makes
You the Man You are Today!
So with this said
Let the Celebration Begin!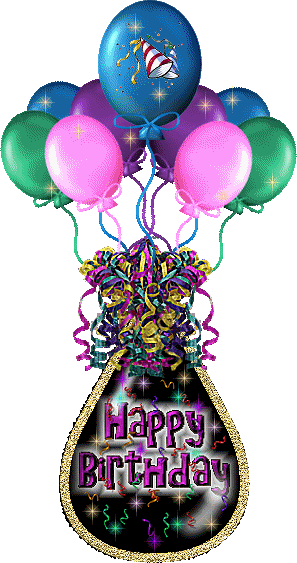 Below are just a few things
of which
remind me of your very essence!



You can't be all things to all people.
You can't do all things at once.
You can't do all things equally well.
You can't do all things better than everyone else.
Your humanity is showing just like everyone else's.


So:
You have to find out who you are,
and be that.
You have to decide what comes first,
and do that.
You have to discover your strengths,
and use them.
You have to learn not to compete with others,
Because no one else is in the
contest of being you.


Then:
You will have learned to accept your own uniqueness.
You will have learned to set priorities and make decisions.
You will have learned to live with your limitations.
You will have learned to give yourself
the respect that is due.
And you'll be a most vital mortal.


Because If:
You Dare To Believe
That you are a wonderful, unique person.
That you are a once-in-all-history event.
That it's more than a right, it's your duty,
to be who you are.
That life is not a problem to solve,
but a gift to cherish.
And you'll be able to stay one up
on what used to get you down.


Well Ron,
You Dared to Believe
in Yourself, and
You found the Courage to move Mountains.
So Whenever you take a look behind you, know that
You can stand tall and Proud of Who You Are!
I Love You Son.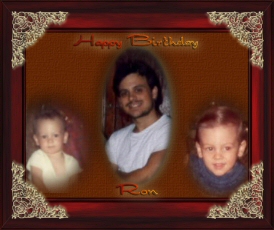 I WILL NOT QUIT!


When faced with a mountain I will not quit!
I will keep on striving until I climb over,
find a pass through, tunnel underneath,
or simply stay and turn the mountain into a
gold mine, with God's help!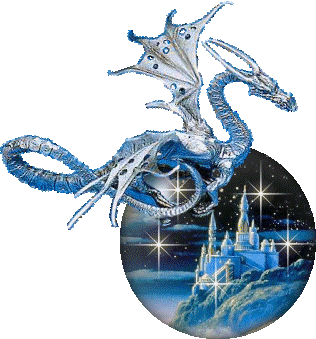 Ron,
You are going to love the Next
page, No there isn't any mushy Mom stuff on it....
It is, though, my way of saying "Happy Birthday"
So Let's Go and see what Your Day holds
for you, Sir Ron! Oh No...did anyone bring the Cake....
Darn it, well maybe someone will remember it,
You think! *smiling*